Coaching is a collaborative relationship built on honesty, openness and trust. Coaching is different from therapy and consulting; it is goal-oriented and driven by the answers you have within.
Coaching begins with envisioning what is possible, then getting real about where you are and what has been getting in the way of you reaching your goals. We will  work together to move past the things that keep you stuck, creating momentum toward all that you desire.  If we decide to work together, a custom coaching package will be created for you.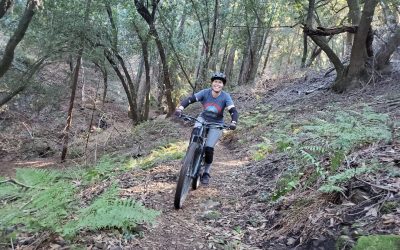 This unique one-on-one life coaching experience is for women of all ages and fitness levels. Using the sport of mountain biking in a fun, safe and supportive way, this program will help you clarify goals, reconnect to and appreciate your body, build confidence, improve communication skills, and more. 
Become the bravest, boldest version of yourself through this powerful intensive coaching experience!
Reiki is an ancient Japanese technique for stress reduction and relaxation that also promotes healing.
In contrast to the constant stimulation our bodies experience on a daily basis, Reiki invites the body to be still, relax its defenses, and allow natural healing to occur. During a Reiki session, energy is channeled through gentle touch to promote physical, emotional, mental and spiritual balance. $75/1 hour

An alignment session is a unique combination of focused coaching, followed by a full Reiki session. This is a powerful way to create movement around stuck thoughts and emotions, restoring balance to your entire being. 
The session begins with 30 minutes of coaching on a specific issue or topic, after which we move to the Reiki table to align shifting energy in your mind, body and spirit.  $200/90 minutes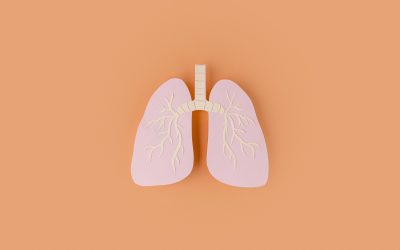 Transplant Coaching Program
This program was designed specifically for post-lung transplant recipients to help them reflect on their experience, accept their reality, clarify what is important, explore what they want, overcome fears and take action toward their goals.
This is a six-week, individual, remote coaching program.